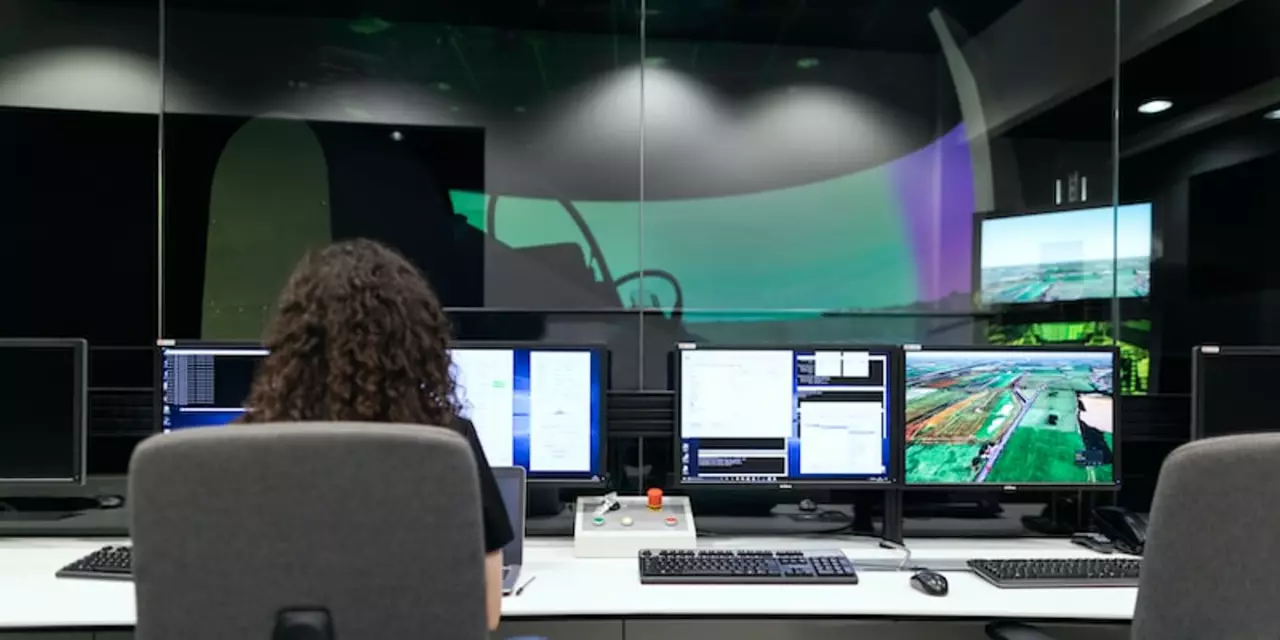 How has information technology been in the past and present?
Information technology (IT) has been a part of our lives for decades, and its impact is growing. In the past, IT was mainly used for basic computing tasks, such as data storage and retrieval. Nowadays, IT is used for more complex tasks, such as data analysis, artificial intelligence, and cloud computing. Additionally, IT has become an integral part of our daily lives, from banking and communication to home entertainment and education. Overall, IT has evolved from a basic tool to a powerful force that can be used in a variety of ways to improve our lives.
read more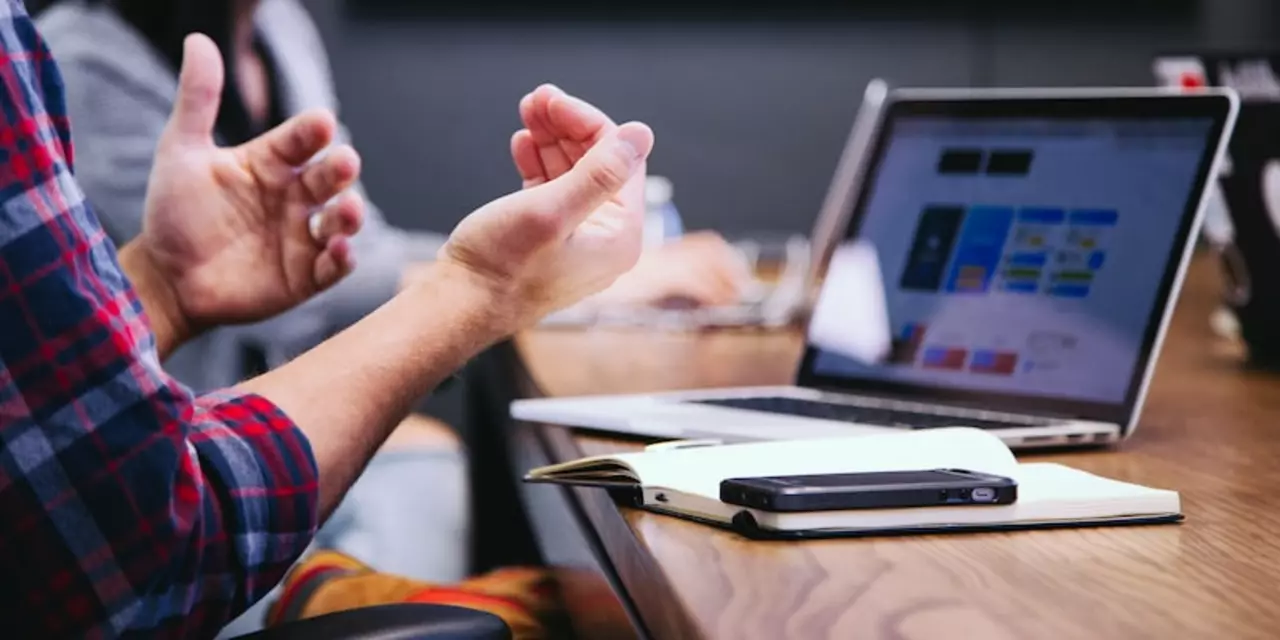 How hard is a tech job really?
Tech jobs are generally considered to be difficult and demanding, but it depends on the specific job and the person doing it. A tech job requires strong technical knowledge, problem solving skills and the ability to work quickly and accurately. Communication skills and an understanding of the customer's needs are also important. The job can be rewarding, but it can also be stressful, as it requires a great deal of dedication and hard work. However, the rewards are worth the effort, as tech jobs can offer excellent salaries and job security.
read more